Donald Trump is on fire! He literally embarrassed and humiliated a liberal journalist at his press conference today after he was viciously provoked about his pardon given to Sheriff Joe Arpaio.
Trump knows always how to handle the situation. He blasted out giving the leftists the list of CRIMINALS, THUGS, TERRORISTS, DRUG DEALERS  pardoned by their beloved ex-President Barack Obama.
VIA SUBJECT POLITICS
Just moments ago, during President Trump's joint press conference with the President of Finland, John Roberts of Fox News stood up and asked President Trump if he regrets pardoning Sheriff Joe.  Bad move.  
Trump's epic response completely embarrassed John Roberts and also exposed the liberal media bias and their double standards. (VIDEO BELOW) 
Trump pulled out a piece of paper and revealed the brutal criminals, including drug dealers and murderers, that Presidents Clinton and Obama pardoned and the media never ONCE questioned them.
WATCH TRUMP COMPLETELY EMBARRASS THIS REPORTER AND EXPOSE THE LIBERAL MEDIA LIES! 
https://twitter.com/cspan/status/902274849296584706/video/1
//platform.twitter.com/widgets.js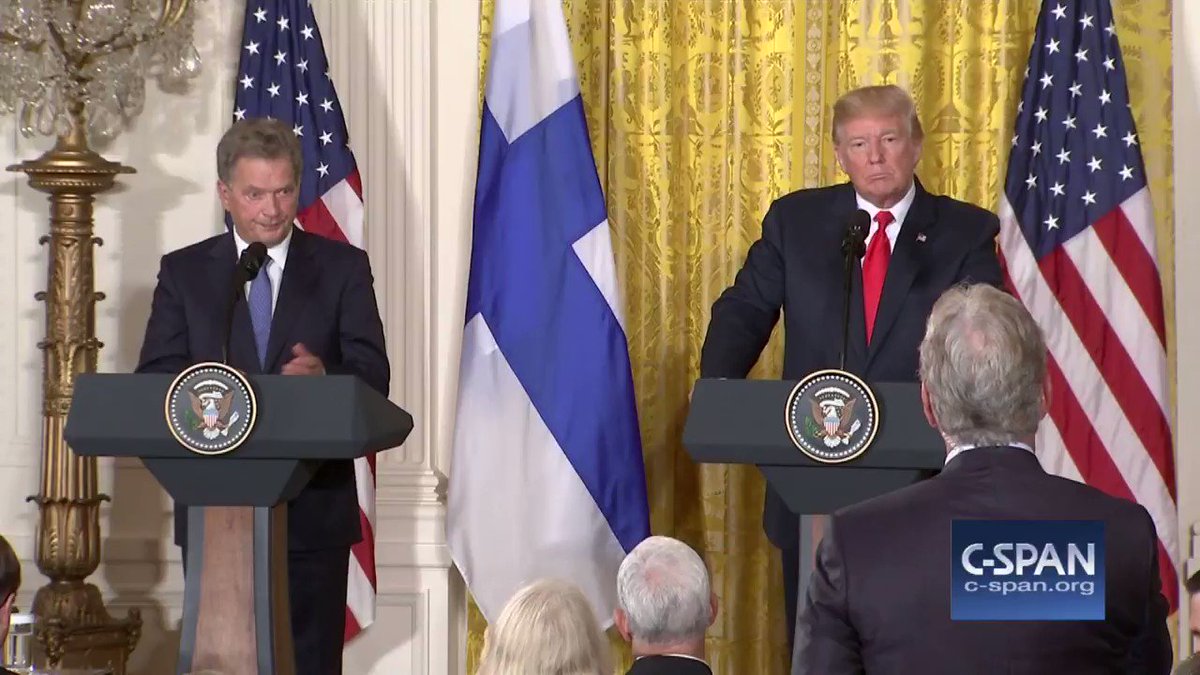 The fact that Obama and Clinton pardoned hardened criminals and even terrorists is bad enough, but the fact that the liberal media didn't question it is even worse. Trump pardons a sheriff who was unfairly targeted by Obama's administration for doing his job and the liberal media loses its mind.  Unbelievable. 
Nothing is good enough to satisfy the appetites of the corrupted liberal media. Whenever Trump and the rest of us give them a quality, factual information, they turn a blind eye and continue SCREAMING their sick lies in strong ignorance.
Is this the world you want your kids to live in? A world of ignorance and brainwashing. No way!
Let's share this on Facebook and Twitter so everybody could be able to see the shocking truth.
LIBERALS, WAKE UP-MEDIA, SHUT UP!
SHARE and COMMENT